Ira Rapp
BACK
Ira Rapp
Executive Chairman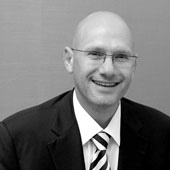 Mr Ira Rapp, was appointed an executive Director and Chief Executive on 27 July 2006.
Since 1988 he has built the Westcity Property Group into one of the leading niche developers of upmarket residential developments.
He has over 16 years experience of the UK's property development sector and one of his strengths is his ability to create and manage successful joint venture opportunities.